ECO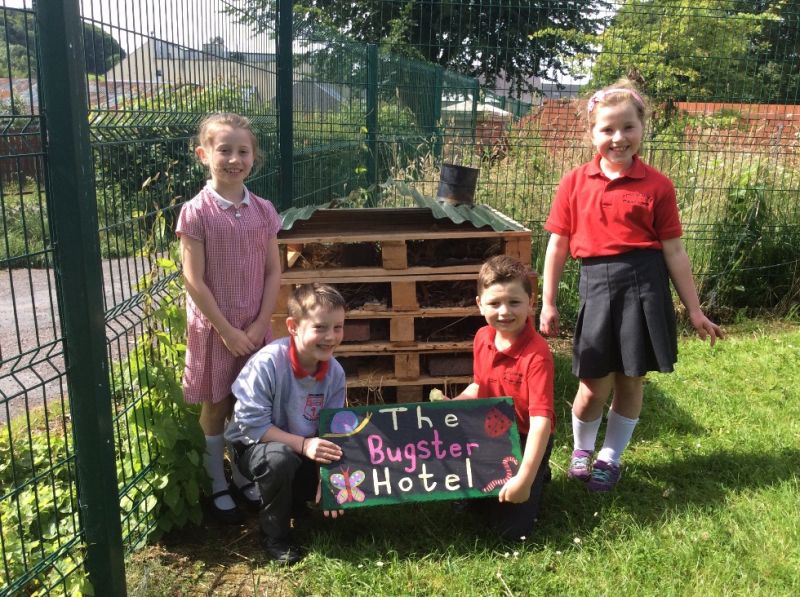 Donaghmore has some new luxury accommodation!
Waste Free competition winners
Donaghmore Primary was first awarded a Green flag for efforts to promote environmental education in May 2015.
Each year pupils volunteer to form a school ECO committee. Although the entire school community is involved in ECO activities, the committee works together to complete an environmental review, plan activities for the year ahead and monitor progress.
Reducing, reusing and recycling programmes are firmly established in school. Pupils monitor correct use of bins provided and each Wednesday is Wastefree. ECO committee members present stickers to pupils who participate.
Watch this page to see what we are doing to promote environmental, sustainable and cultural awareness.
Donaghmore Controlled Primary School, 35 Main St, Donaghmore BT70 3EZ | Phone:028 8776 1503